A Commitment

to
Offering More

Customers come to IBG when they are struggling with health care costs and are looking for a better way to offer benefits to their group. We provide peace of mind, guiding clients through the process of leveraging technology so they can access benefits easier. We offer their employees more and provide an experience that leaves their team feeling supported. We commit to delivering care, compassion, transparency, and trust.
Why

HR Directors Love IBG

Our clients remark on how we provide value through every aspect of the process.
Streamlined Plan Administration
We make benefits administration easy by automating the renewal process and providing 24/7 access to benefits.
Compassionate Support Team
Our team of specialists provides friendly service, teamwork, and support every step of the way.
Enormous Cost Savings on Renewals
We can provide huge savings on renewals while staying on the same providers and offering flexible plan options.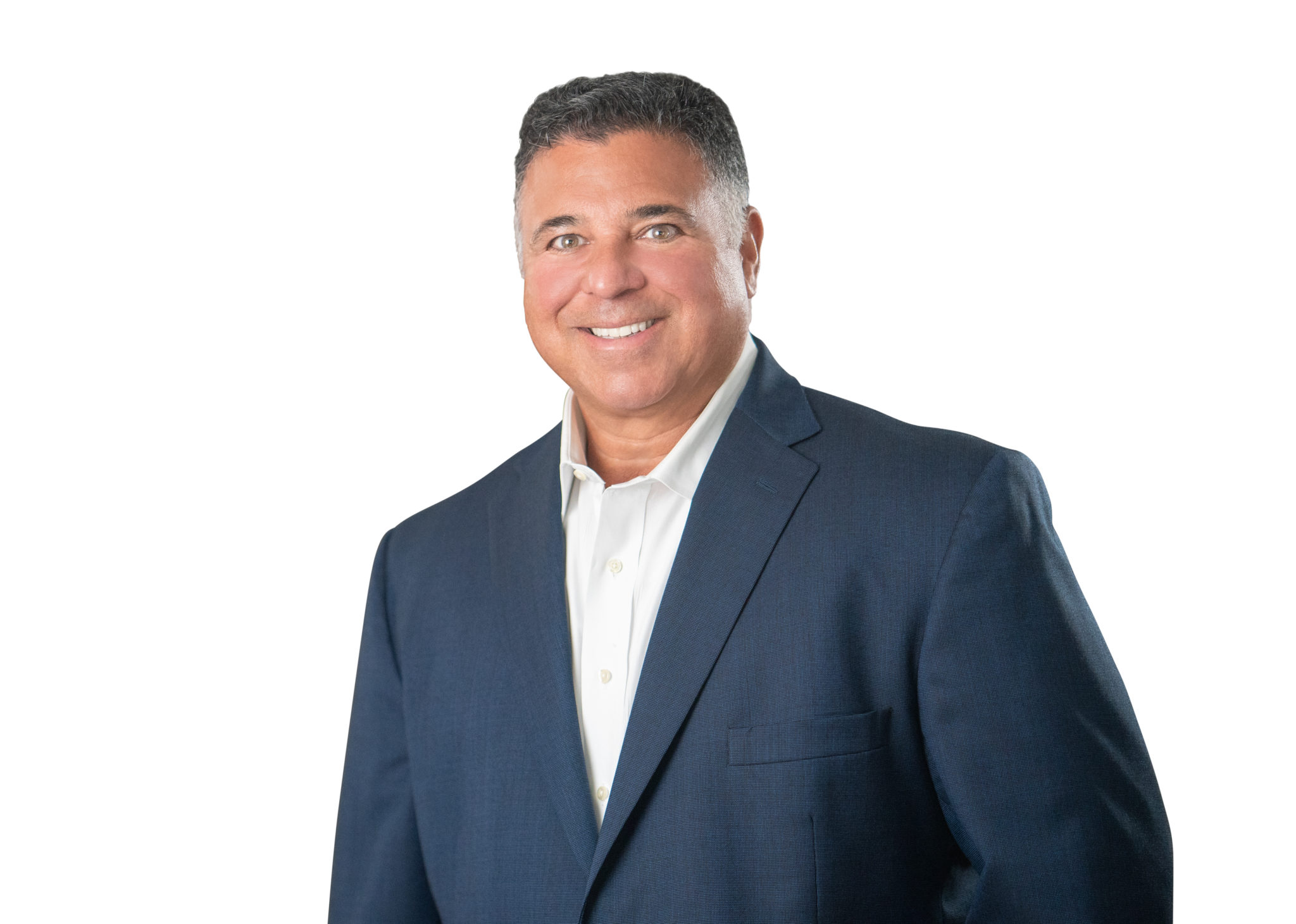 MEET OUR FOUNDER
Meet Tony Maffeo
"It's not a benefit if your employees do not understand it. I have spent my career advising business leaders on ways to educate their employees, offer more through technology, and help save them money with proven strategies developed after decades in business. I believe the secret to growth is delivering the best customer experience possible. For the past thirty years, we've been on the forefront of technology and modern benefits solutions to help our customers cut costs, expand access to benefits, and educate employees."