PREFERRED CARRIERS FOR MEDICAL, DENTAL, VISION AND MORE: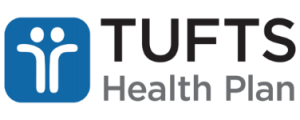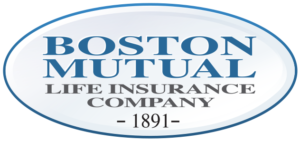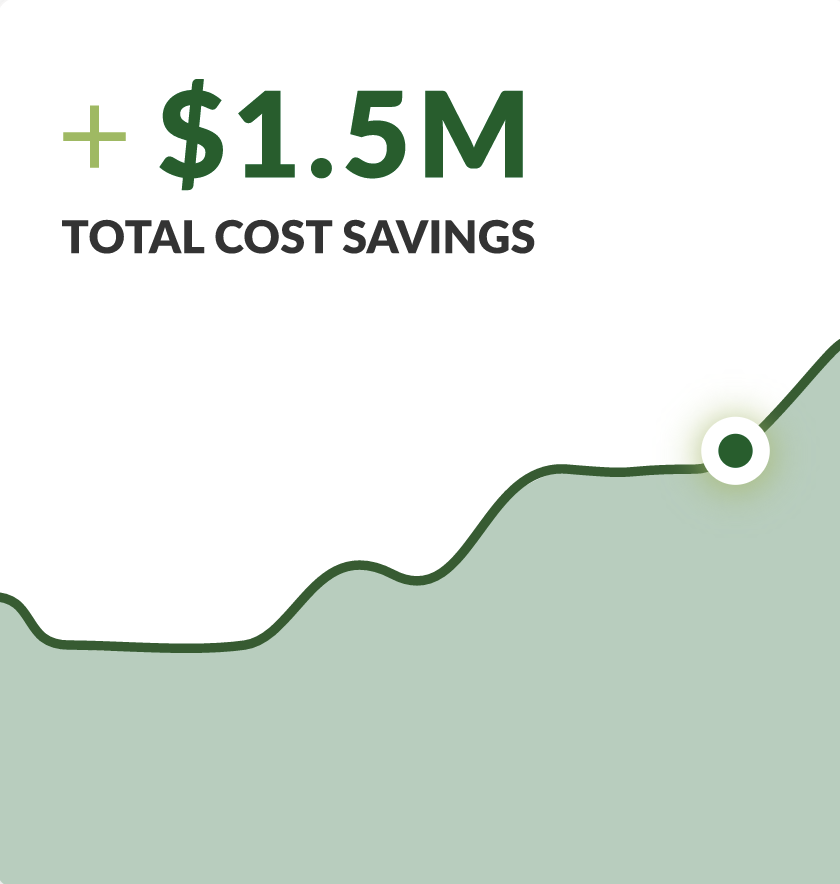 Case Study
Discovery How A Local Municipality Saved $1.5M, and growing, with IBG
Using Integrated Benefits Group, the town of North Reading has saved 1.5 Million dollars and growing since 2019 - all without having to reduce benefits or leave a major carrier like Tufts, Harvard, and Fallon.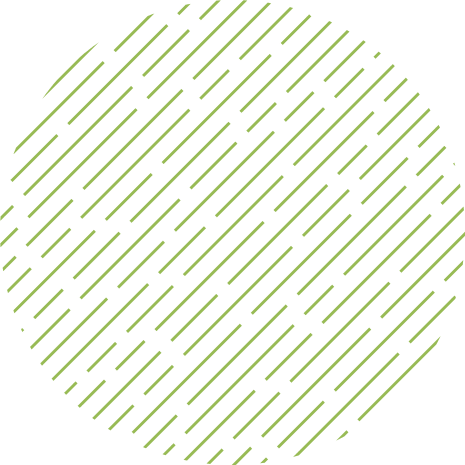 "Blue Cross quoted us 14.8% (increase) and working with Integrated Benefits Group we were able to reduce that to 6.2%, on average."
Provide More

with IBG

We help companies streamline benefits enrollment and offer employees more plan options.
Education
Our team provides education and dedicated support to assist with the rollout, insurance renewals, and plan administration to ensure that you have what you need to be successful. We also offer consulting on digital transformation.
Technology
Our technology provides employees real-time access to enrollments, PTO Requests, and HR resources. Managers have access to self-service portals for employee management and benefits administration.
These solutions help to save time, drive down administrative costs, and provide a better employee experience.
SUPPORTED PLATFORMS INCLUDE:




Save More

with IBG

Integrated Benefits Group (IBG) helps growing companies and groups with 50+ employees. We have a proprietary strategy that yields an average of 10-15% in savings, flexible plan options, and detailed claims reporting.

Our benefits programs help companies provide a baseline of coverage for their catastrophic needs while also ensuring a reasonable out-of-pocket expense. Then, we co-insure the difference with up to 3 custom plans, all on one centralized platform.

Companies then can pass along the savings to their employees or bank the savings for other operational costs.